Introduction
Clinical Services are designed to partner with children and adults with intellectual disabilities, their families and paid supports to promote social and emotional well-being.
Clinical Services are delivered by a variety of models including the mediator model, one-on-one and group sessions. We also offer an educational component.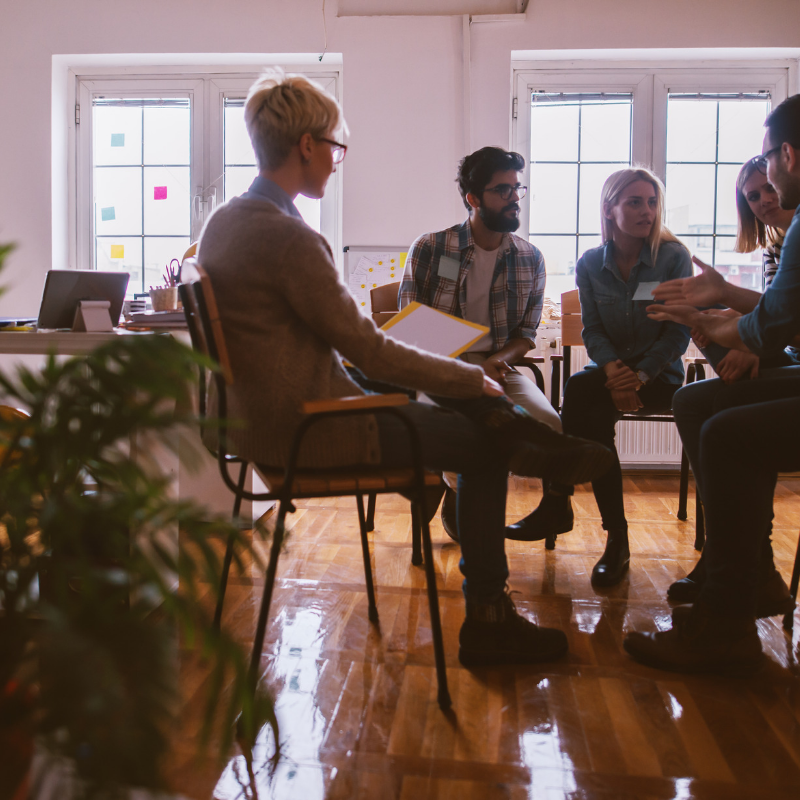 Our services include
Behavioural
Supportive Counselling
Psychological/Eligibility Assessments
Speech and Language (adults only)
Educational
Psychiatric
Video conferencing site for the North Community Network of Specialized Care
Behaviour services in Nipissing for Adults Accessing the Muskoka, Nipissing and Parry Sound Specialized Accommodation Service
Services are also purchased from various professionals including Speech and Language Pathologists, Psychologists, and Psychiatrists who are registered with their respective professional associations. At times, funds permitting, other interim services are contracted from community professionals as needed. All full time, purchase of service and contracted professionals adhere to Community Living North Bay's policies.